We help you grow by
providing top IT consultants

Hum IT - Your IT Expert provider !
OUR SOLUTIONS
CONTACT US
Who are We?
Hum IT is an IT sourcing company, which focuses on providing highly experienced and certified IT professionals to the European / Indian market on contract basis. We have the access to the largest IT profiles database and a dedicated team of HR, who keeps on screening the best candidate for our clients and customers. We believe in building and fostering long term relationships.
Dive into our philosophy and get to know the benefits of our values for your organization.
The Human Touch
Our Mission:
We are here to provide quality IT consultants from India and abroad to help achieve your business goals. Our dedicated team of expert recruiters have the access to the largest talent pool and will get you nothing but the best candidates available in the market.
Our Vision:
Our vision is to bridge the gap between the IT talent and the Business, There is a huge scarcity of quality IT resources in the EU and we want to help the business and different organization to overcome this challenge by providing excellent candidates remotely and onsite.
We want to provide the world with the best 24/7 support services for seamless business expansion and continuity.
Meet our team and discover how we can make the difference for your organization.
How can We Help?
Our 5-step process is the best possible way to get premium IT talents. Our USP is the flexible way of working and curating business models with an innovative approach, to help our customers and clients.
Discover how we combine the IT talents you need with a human touch to help you grow.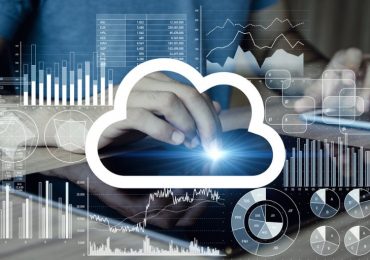 Looking for top IT experts to source your IT projects?
Our Team
Gied Flemings
Founder & CEO
Abhishek P
Director Hum IT India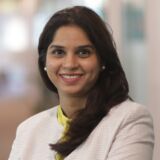 Shweta Dhupkar
Director - HR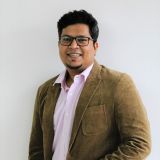 Yogendra Joshi
Manager – Business Development
Check Our Latest News
So, this blog post is a continuation of my previous work, which I published last week in my first blog in the digital transformation with now platform series.
Let's begin to understand the true essence of "Digital Transformation" first. What exactly is meant by a digital transformation?
OUR PARTNERS