We help you grow by
providing top IT consultants

Hum IT - Your IT Expert provider !
OUR SOLUTIONS
CONTACT US
Who are We?
Hum IT is your provider of highly experienced IT experts, working both onsite and remotely across the globe. Our goal? Humanizing the IT business! In a world dominated by technology, we add a human touch to everything we do
Dive into our philosophy and get to know the benefits of our values for your organization.
The Human Touch
At Hum IT, we go for highly experienced experts, high-quality service and optimal support. But for us, IT is more than programming and coding, it's about the people. You. Your customers. Your teams. Your stakeholders.
Meet our team and discover how we can make the difference for your organization.
How can We Help?
Human resources are key in the IT industry. Hum IT keeps organizations in control of business-critical data. We provide 3rd party tool integration which does a lot more than monitoring tools and dashboards. We solve problems!
Discover how we combine the IT talents you need with a human touch to help you grow.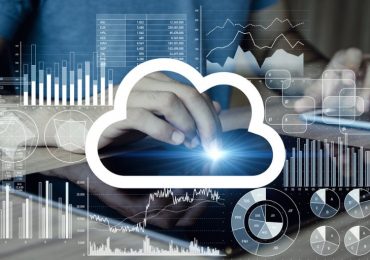 Looking for top IT experts to source your IT projects?
Our Team
Gied Flemings
Founder & CEO
Abhishek P
Director Hum IT India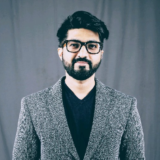 Sovit Keshari
Business Dev. Manager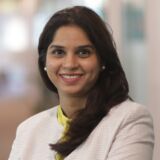 Shweta Dhupkar
Director - HR
Check Our Latest News
So, this blog post is a continuation of my previous work, which I published last week in my first blog in the digital transformation with now platform series.
Let's begin to understand the true essence of "Digital Transformation" first. What exactly is meant by a digital transformation?
OUR PARTNERS